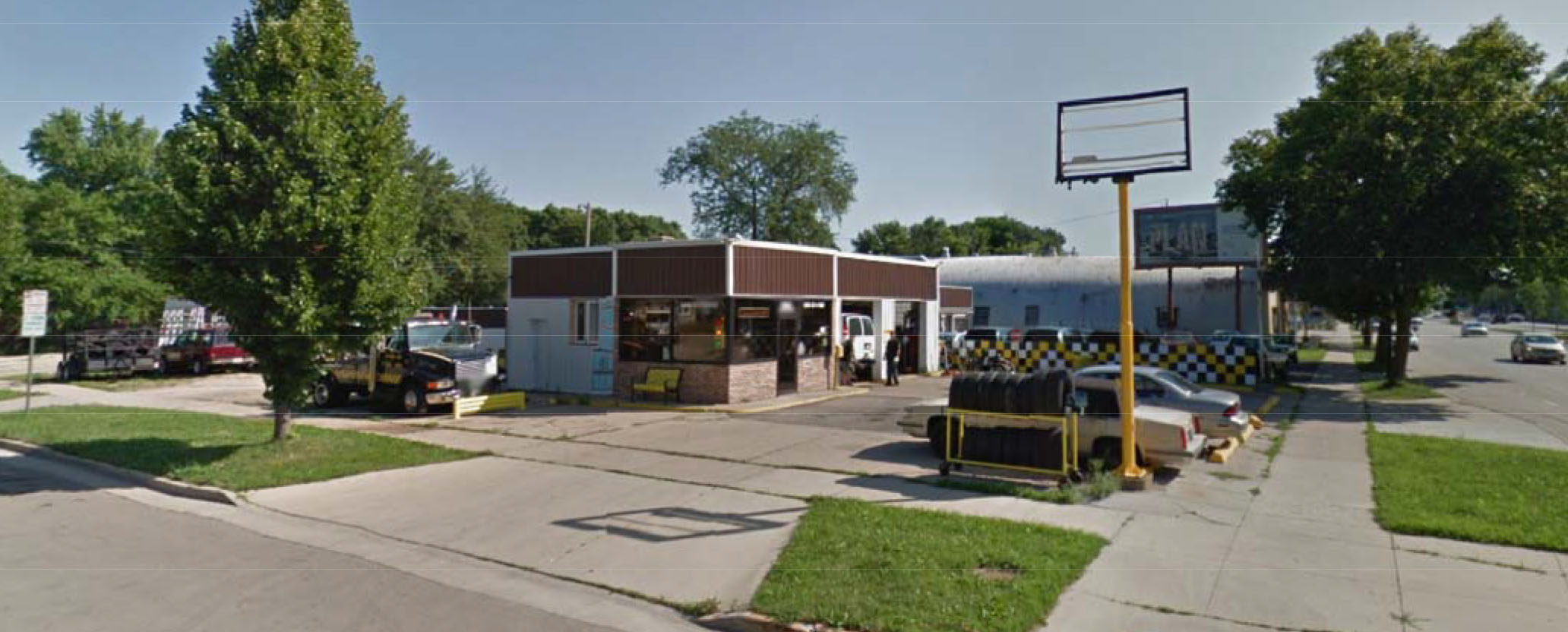 Google Maps
Tenney-Lapham Neighborhood Association's 1200-1212 E. Washington/9-13 N. Few Street Website
(McGrath Property Group's Proposal)
The developer is looking at two options: three stories with demolition of the American Auto building, Mad Motors and the Patriot Glass building, or four stories with a step back at the rear and retention of the E. Washington Avenue half of the Patriot Glass building for a restaurant, bar or brewpub. The new building would have 70-80 units of market rate housing, a fitness room and one level of below grade parking with approximately 74 parking stalls. There is proposed to be some commercial space on the ground floor.
** This proposal has been approved by the City and the building is complete.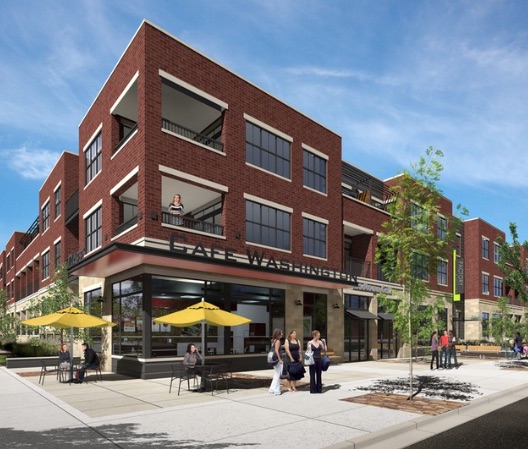 Corner of E. Washington Ave. and N. Few St.
------------------------------------------
Developer: McGrath Property Group, Madison, WI

Architect: JLA Architects, Madison, WI
Landscape/Civil: SAA Design Group , Madison, WI
Surveyor: Isthmus Surveying, Madison, WI
------------------------------------------
Meeting Schedule:
Letter to City from TLNA Council (3/10/2015)
Steering Committee Report (2/22/2015)
Steering Committee Report (1/26/2015)
Media:
Last updated 23 August 2016